Harsh weather is yet to strike, according to BBC weather and Express-News. Britain could be braced to face the coldest and harshest winter for almost a decade. The brutally cold other is expected to be driven by a plunge in solar activity and the El Nino warming of the eastern Pacific Ocean. So it's not late yet to prepare yourselves for some warmth on chilly days/night by some of our top rated
Elegant Radiators only @ elegantshowers.
Elegant radiators – be it horizontal or vertical – are increasingly seen as ornamental items that offer so much more than just a source of warmth; it gives style statements, can transform the look of a space by adding a touch of spacious & functional.
Technology Took Over - Modern Vs Old Radiators
In this modern era of energy efficiency, it targets uprising energy bills. Calibre
Elegant radiators
and
heated towel rails
are becoming increasingly vital in effective central heating systems.
In the last 10 years, radiator technology has improved significantly ensuing in homes that were much more energy efficient than they were antecedent.
Modern radiators
are now smaller than their elderly forerunners, yet are able to emit just as much heat, if not more, with less energy expended. Today's rads are much more efficiently designed, with better internal water channelling, which results in the hot water coming into contact with more of the radiator metal, but with much less water required.
Horizontal Or Vertical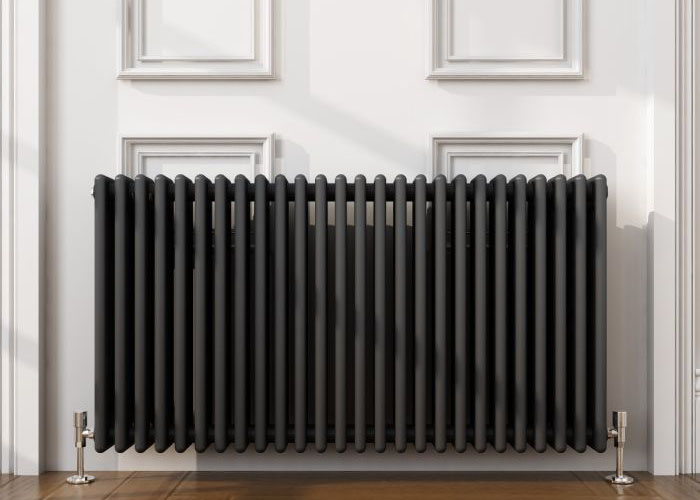 In the bathroom, the
chrome heated towel rail
has remained a firm favourite. The reason for this is mainly aesthetic, with many liking their rails to have a premium look at them, however, it's also been released that
towel warmers in chrome
actually give off more heat than painted ones.
So, if you do have a home with radiators that need to be pensioned off and let go, there is a huge choice available for you to choose from. Whatever size, style, colour or finish you desire, there will be a radiator to match your requirements. Not only will they look better than your existing rads, but they will also perform better, putting out more heat, using less water and helping to lower your heating bills!