Walk In Shower Enclosures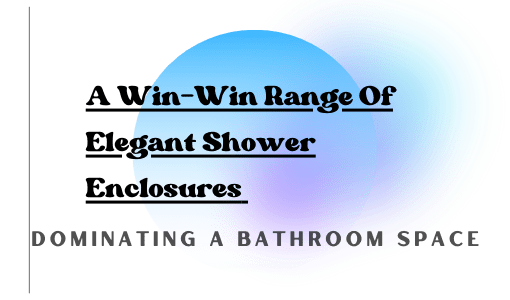 A Walk-In Shower Enclosure is evident from plenty of alternative shower enclosures, as the section is downright bare of doors, letting you loose into and gain access to the showering area. The walk-in shower enclosure is laid out from a shower tray inclusive of a glass panel to secure at bay and station the water contained by the shower tray. The glass panels utilised for a walk-in shower may be functional for a wetroom likewise.
Walk-in showers are at hand in a substantive collection of sizes to benefit almost all bathroom areas. It is considered, because of the numerous size variations of shower trays offered, including arrays of glass dimensions available for purchase.